No one knows your neighborhood like us…
Independence Appraisal Group is a real estate appraisal company that services the five county Philadelphia market area. With several decades of experience in real estate appraisals and investments, we can assure you that your appraisal will be accurate and completed on time.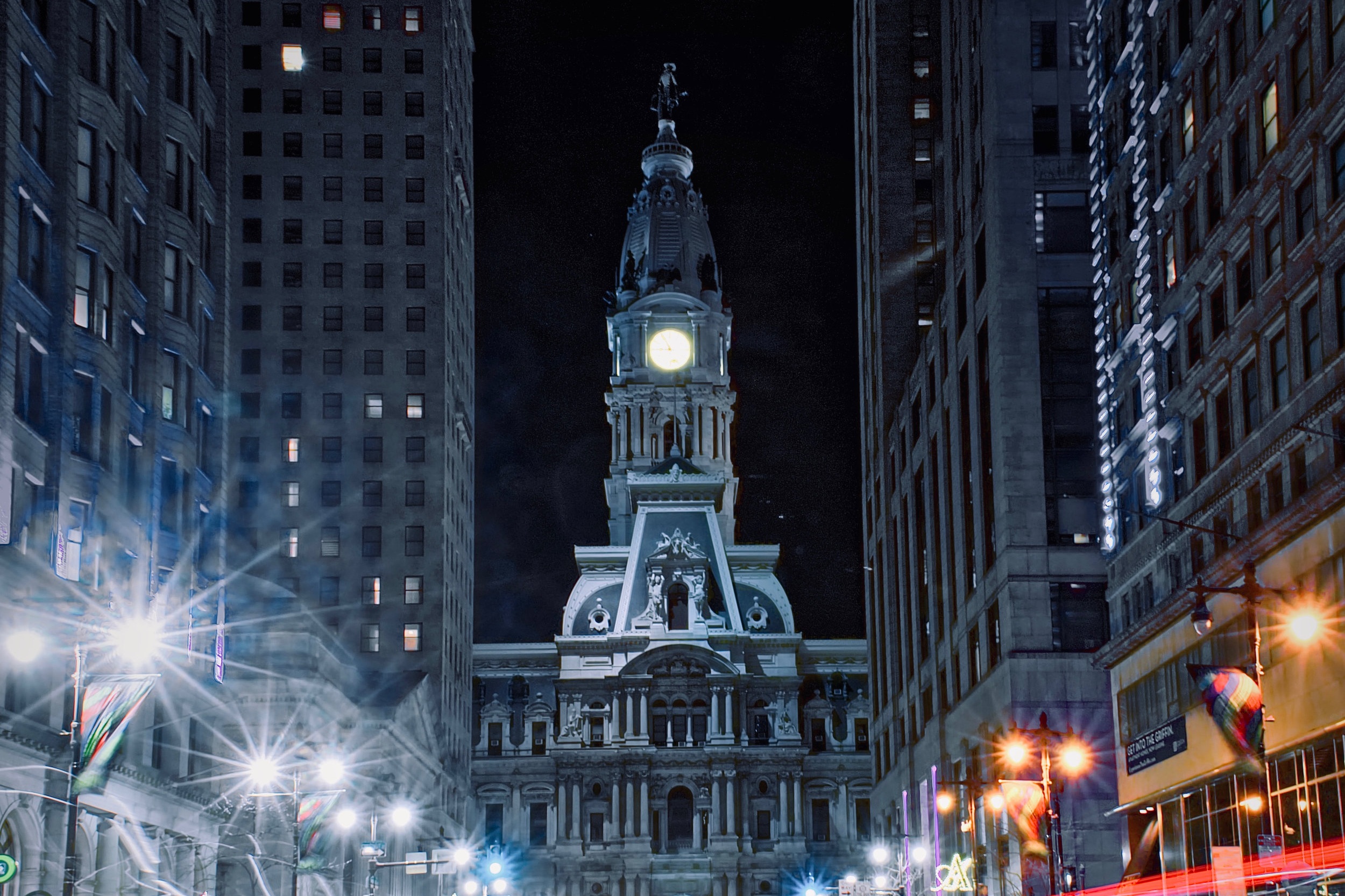 Find out about our services.
Ready to take the next step? Find out how we can help.